A different life of your own!
Siltas Panorama is designed to give you the life that you always wanted for your city life but had to push to the background, the life you long for, exactly the way you wished for.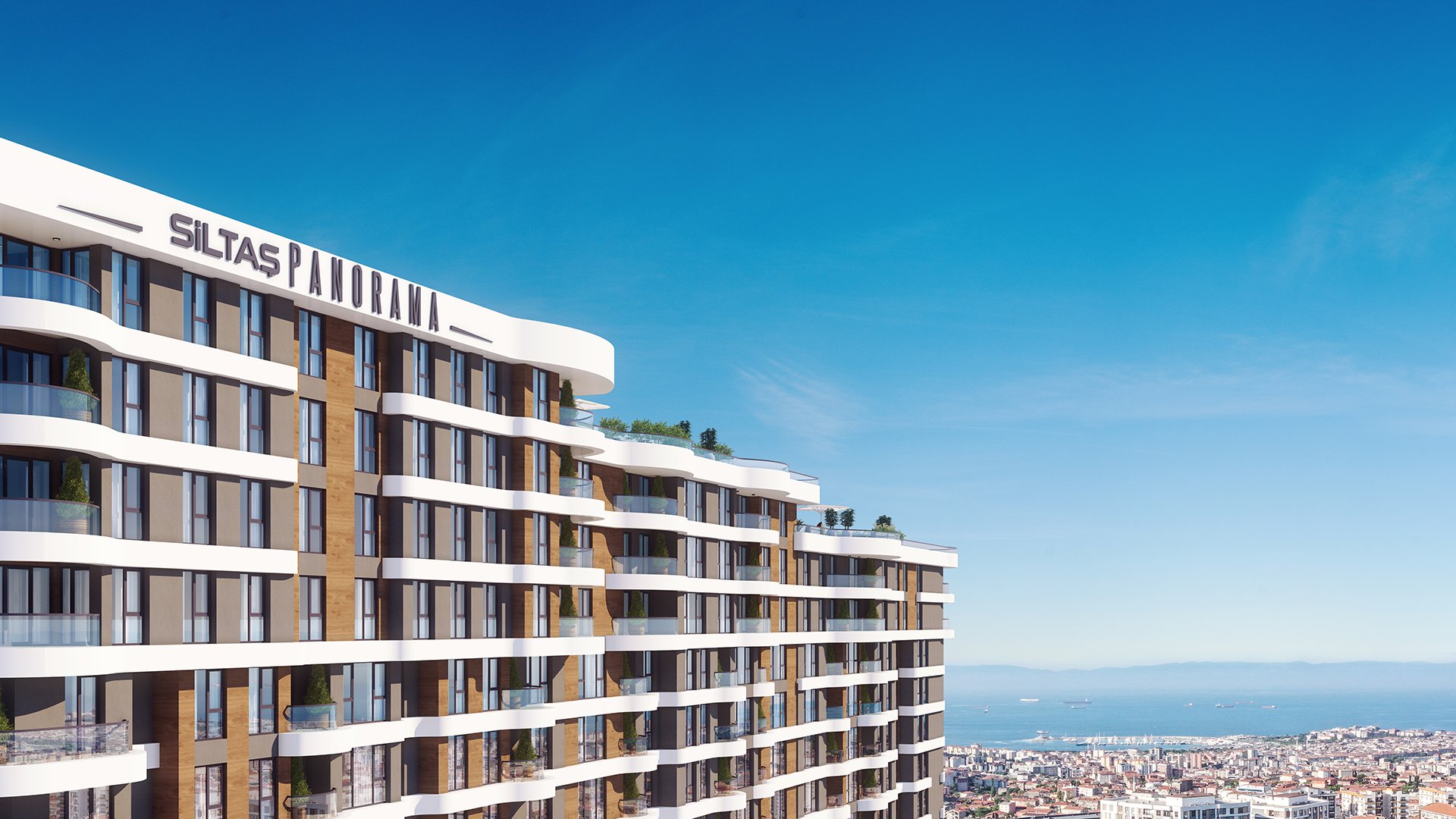 Open your door to green, and your window to blue with Siltas Panorama!
It opens a door to your dream, an island viewed, winter garden with it's modern and green, hard-labored for a detailed ideal living space, very large 2+1, 3+1, 4+1 and 5+1 balcony, terrace and garden pool apartments in amazing 23000 m2.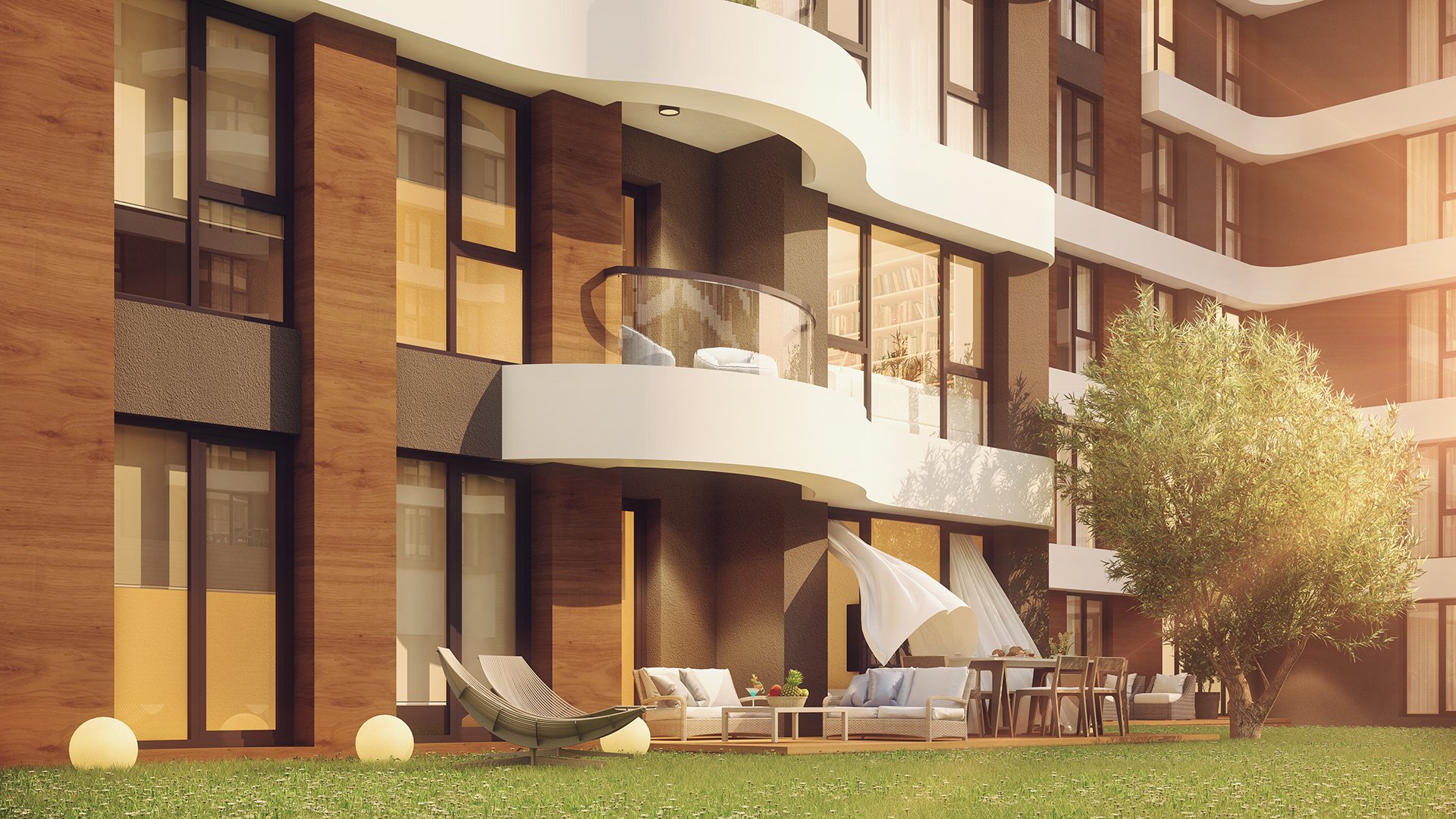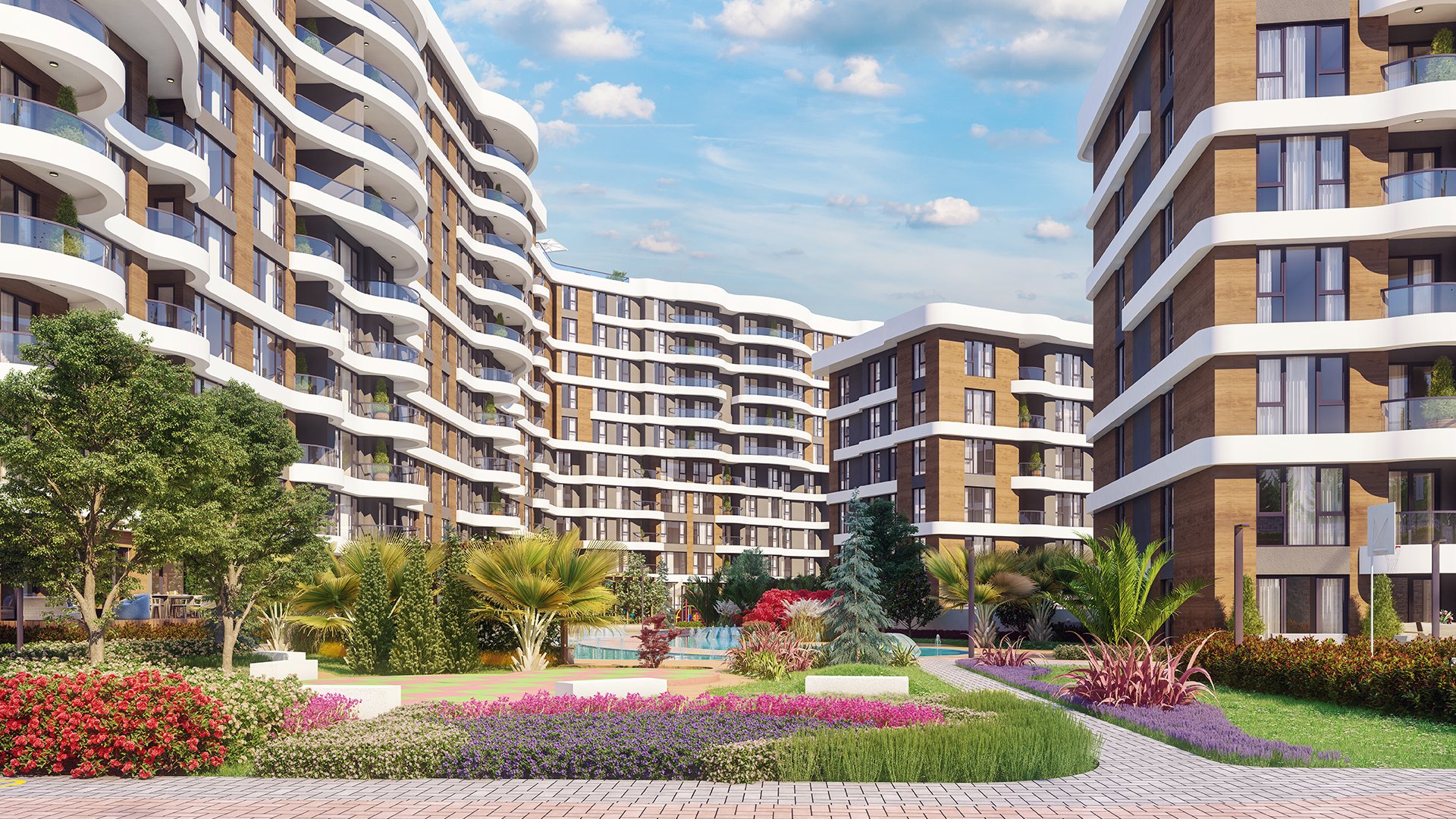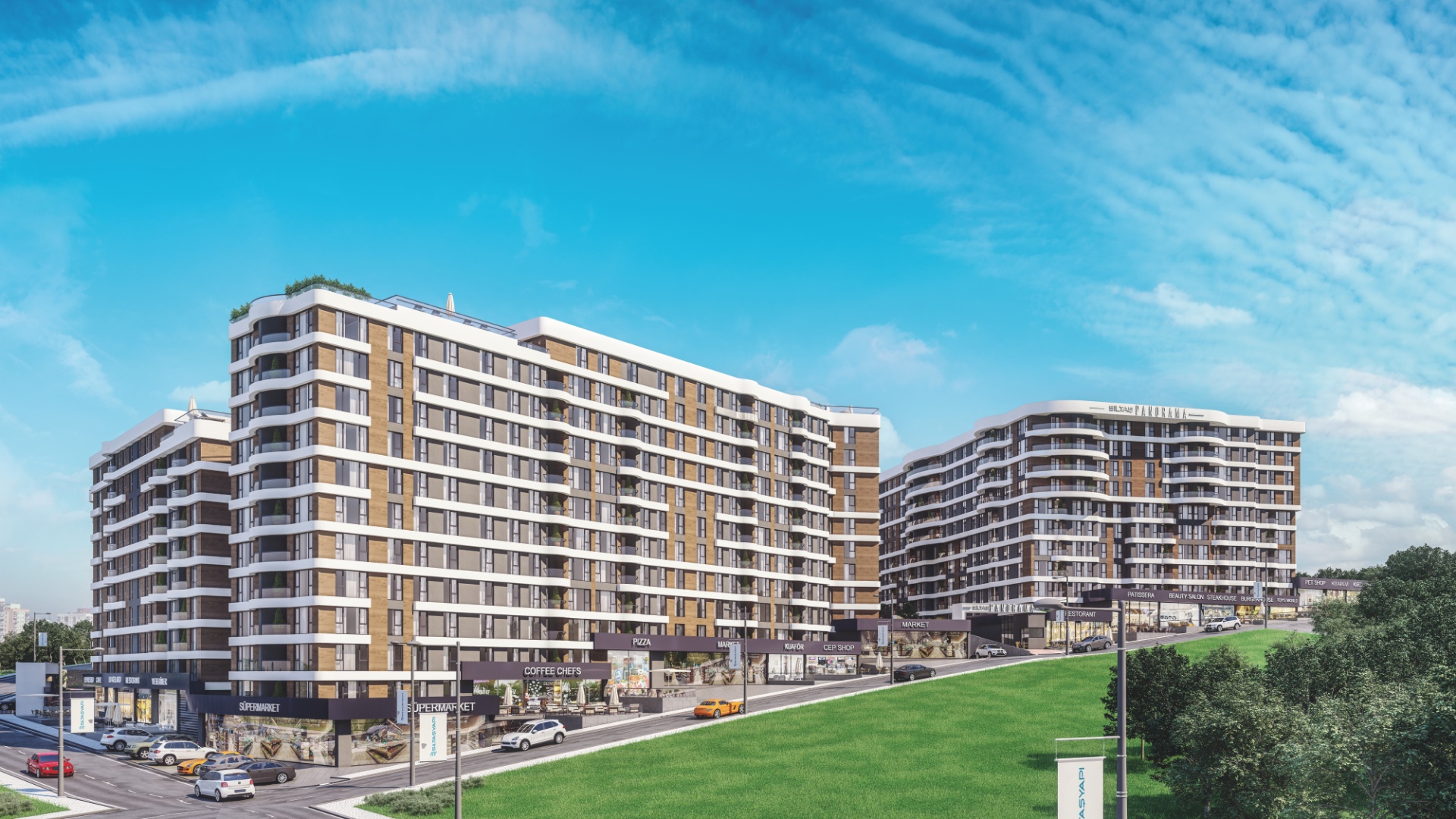 GARDEN - BALCONY - TERRACE - DUPLEX
Everything you dream of is much closer to the reality with variable apartment types!